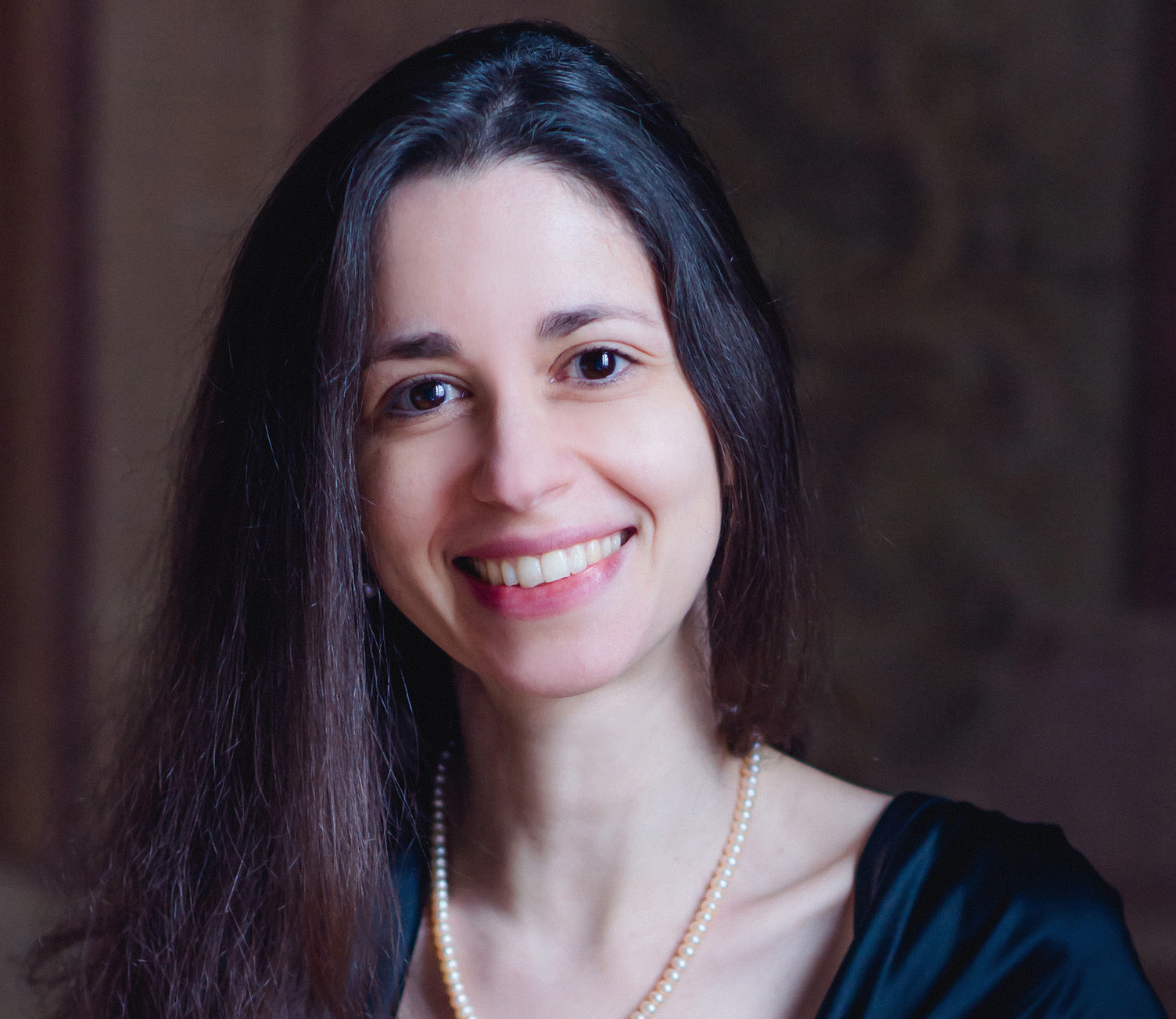 Edna Stern, piano – Éditions OrchidMusics (ORC100063 – fe 2017 | T.T. 53'19 ).
ERecorded on a Pleyel piano from 1860 (collection of the Musée de la Cité de la musique in Paris)

This record is available for purchase at your record store or from the publisher.
This recording was voted one of the top 10 Critic's Choice of the Year 2017 by Gramophone magazine, the leading classical music magazine.
Content :
Piano Sonata No.9 in F sharp minor Op.5 No.3 (Allegro spiritoso, Adagio non troppo, Presto)
Fugue No. 1 in F minor
Studies 7, 17, 19, 26, 28, 37, 55, 65, 66, 104, 106 and 107
Varied theme in the modern genre