Bernard Sarrette (1765-1858) founded and directed the Institut national de musique (the National Institute of Music) in 1793. Today it is the National Superior Music Conservatory of Paris. Our interest in Bernard Sarrette is related to the support he provided to Hélène de Montgeroult. He vigorously intervened on her behalf before the Committee of Public Safety, thereby helping to save her from the guillotine. It was through his influence that she was appointed professor of the first fortepiano class (the men's class) to exist at the Conservatory.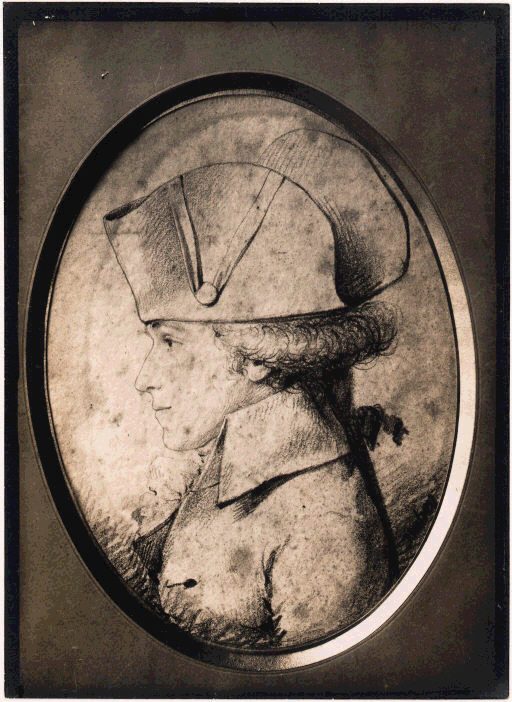 (Drawing by Jean-Baptiste Isabey, based on a pencil sketch belonging to Mme Jules Sarrette – Bibliothèque nationale de France, département Musique, Est.SarretteB.001)
Suivez-nous ! / Please follow us!